free

Books recommended by Aron & Sharon:
Thanks for subscribing – Please confirm your email!
As our thanks to you for doing so, here are some books we
HIGHLY RECOMMEND

that you can pick up FREE – All you have to do is cover shipping: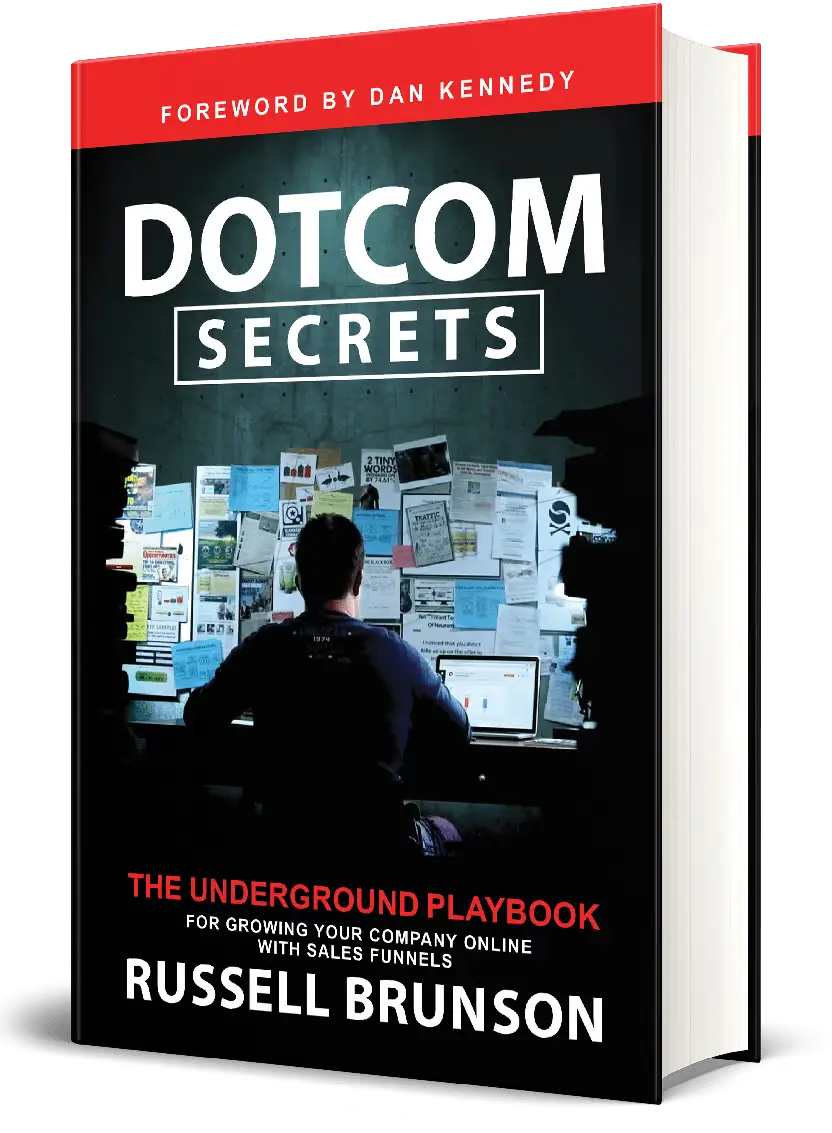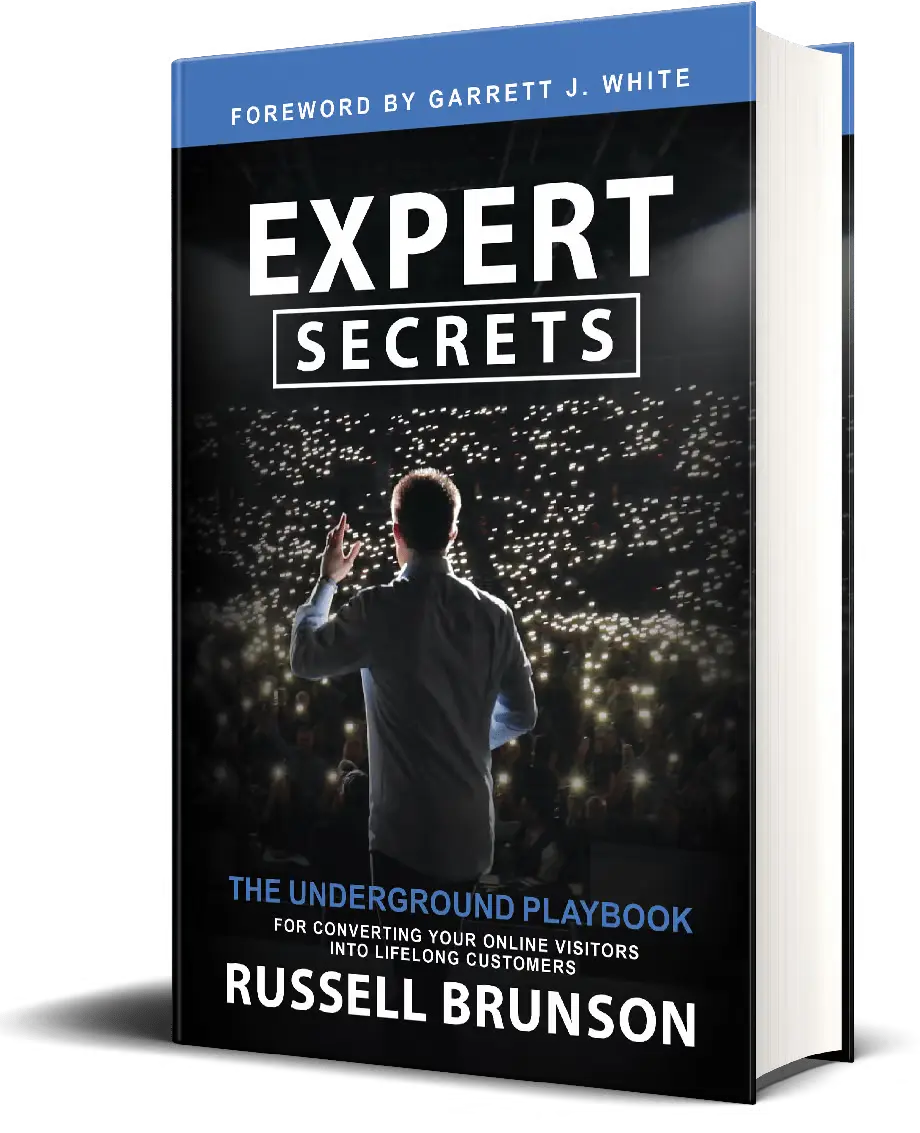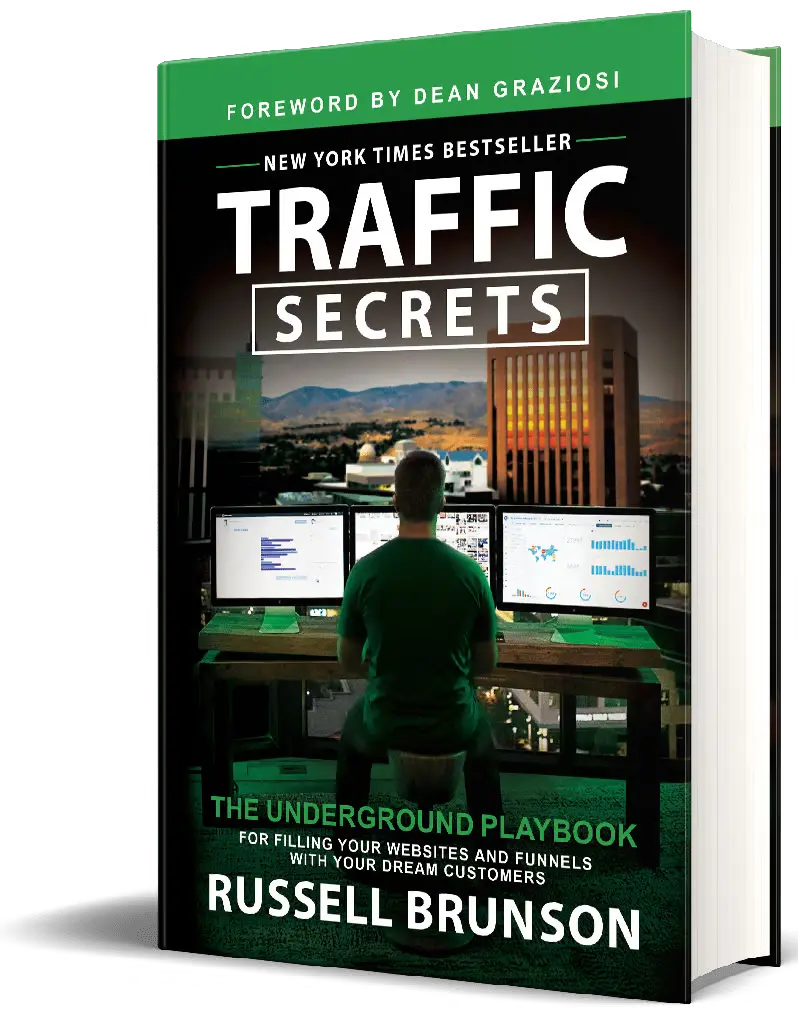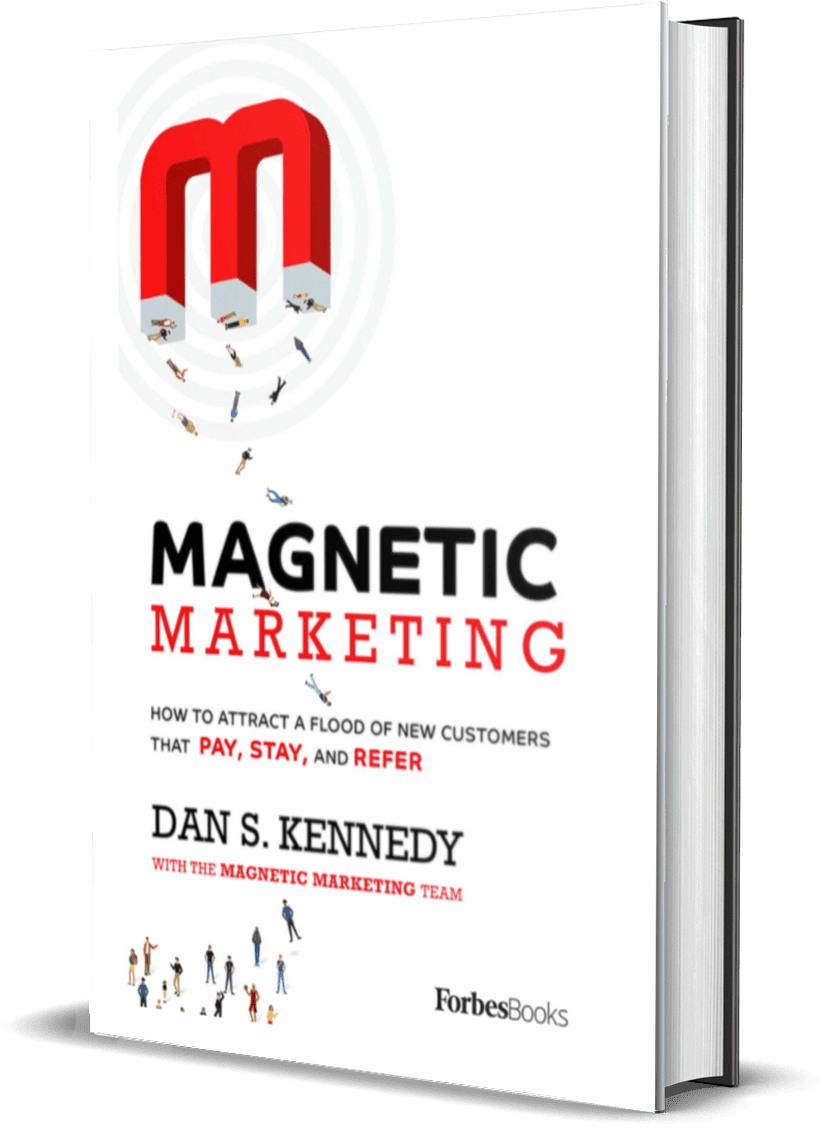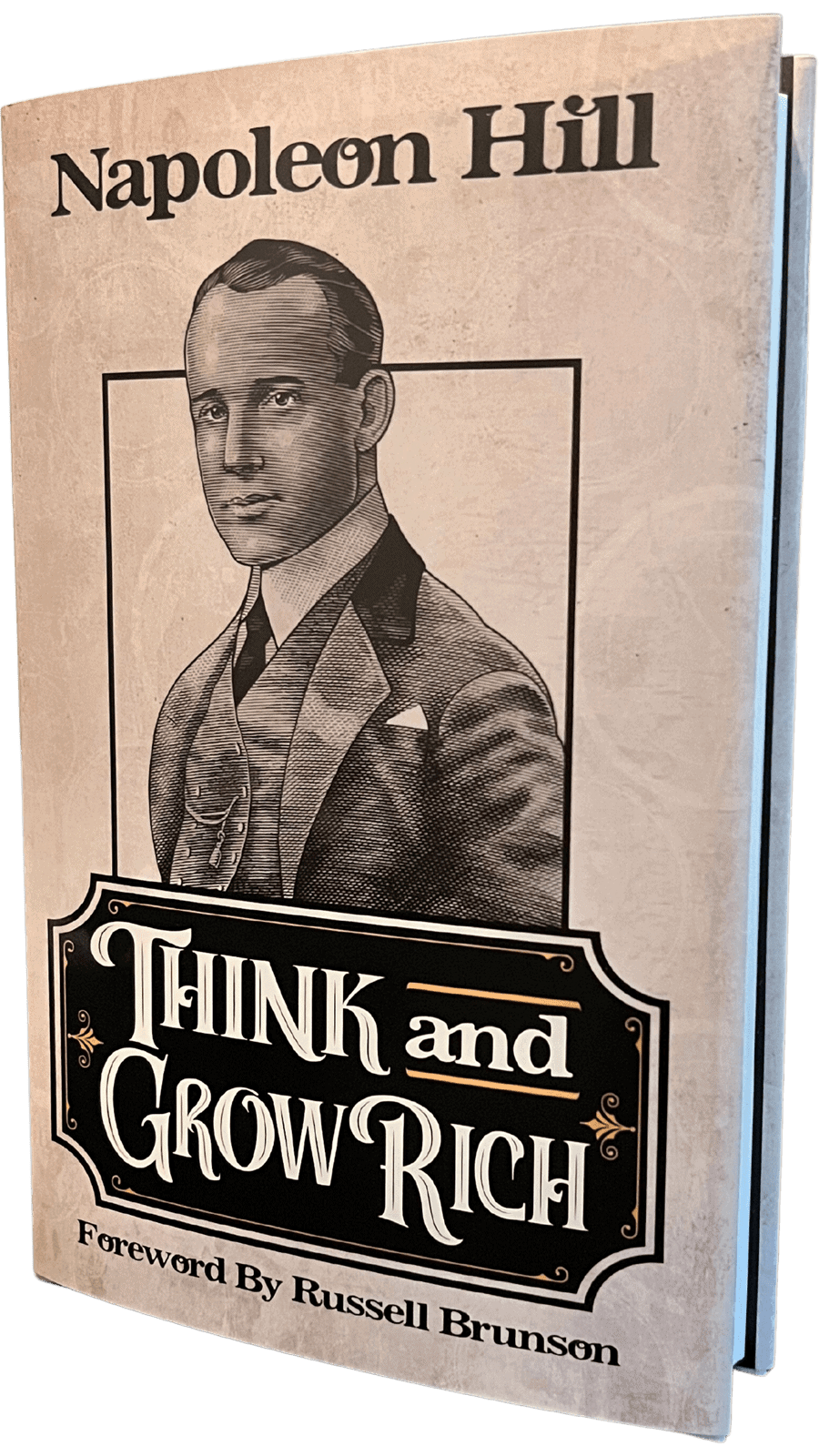 There are affiliate offers on this page.
This enables us to create more valuable free content and educate our audience through courses and social media.
When you decide to enroll in an offer, we might earn a commission.
I am an independent ClickFunnels, Magnetic Marketing, and Secrets Of Success Affiliate, not an employee.
I receive referral payments from these companies.
The opinions expressed here are my own and are not official statements from any of these companies.
WAIT…

Before you go, please make sure to

confirm your email by clicking the confirmation link

in our email!

Without it, you won't be able to receive our daily newsletter 😔

When you're done, click the button below to join our FREE Facebook group,
we'd love to connect with you there: