We Help Businesses Grow Online.
Over the last 7 years, Aron & Sharon have built up a reputation for building high-quality software products, websites, and helped businesses grow all over the world.
Read their blog, view their portfolio, or contact them today.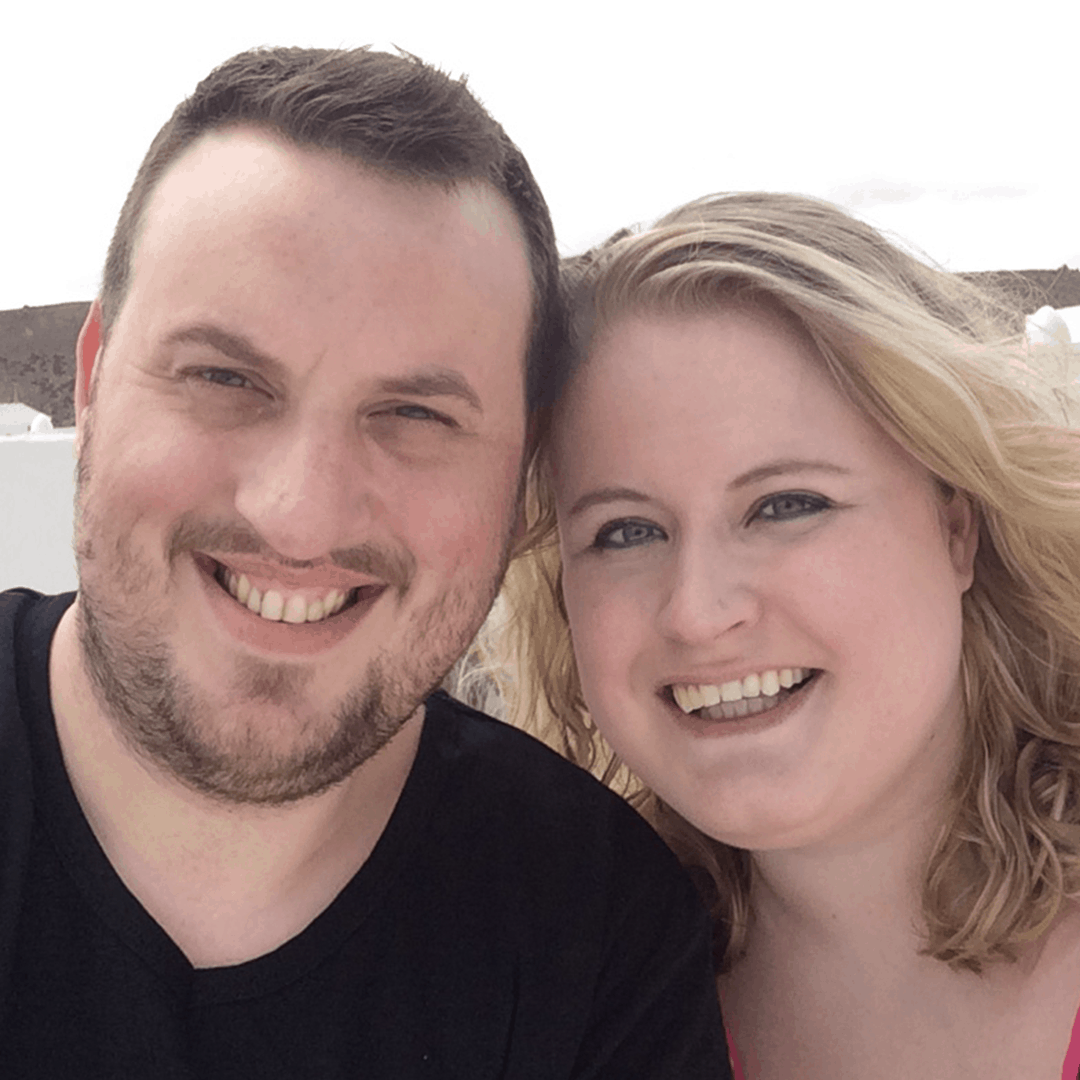 Get Updates from Aron & Sharon
Whenever Aron & Sharon share value, you'll receive an email with a link to it. Don't worry, they hate spam just as much as you do.
Running multiple software script companies and projects before, I knew immediately when I started a new project I had an important choice to make: SaaS vs On-Premise... Back in 2015, I started working on a project for myself to build up alongside the FB Group Auto...
read more